Hello, I'm Greg Gant – a Director of Photography, Camera Operator, and Video Producer based in Philadelphia. I specialize in corporate and pharmaceutical video production, along with a strong foothold in the world of documentaries.
With a keen eye for visual storytelling, I've successfully captured the essence of brands through corporate video production and helped pharmaceutical narratives come to life. My experience extends to crafting compelling documentaries that delve into the heart of diverse stories.
Guided by a deep passion for both creativity and professionalism, I strive to create engage visual stories for businesses and organizations with cinematic finesse.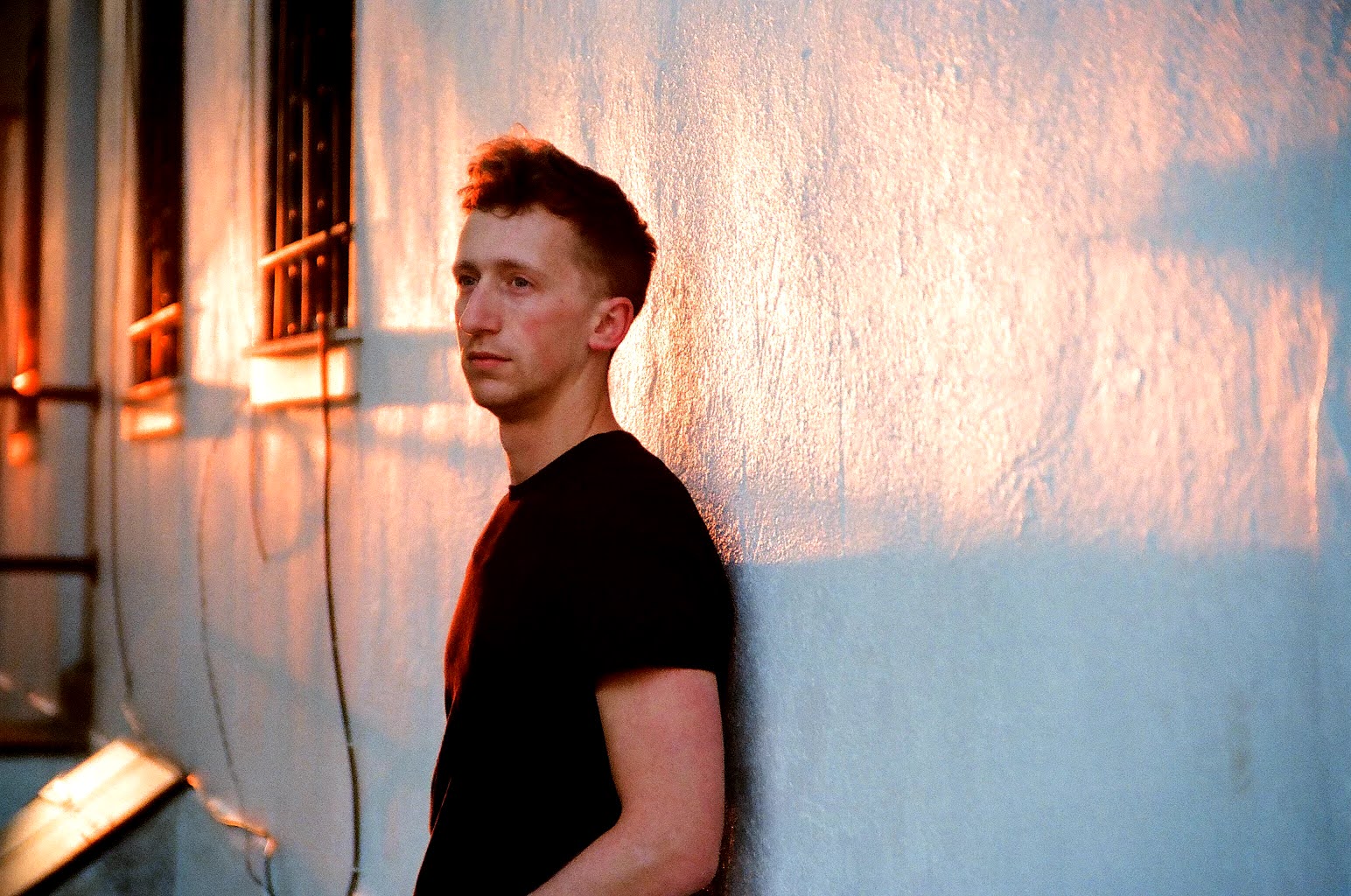 Don't take my word for it – here's what clients say:
"I'm really glad I chose Greg to film my online course. He really helped keep me organized, on track and gave me great direction which I really needed as a first-timer. Greg quickly responded to all of my questions and jumped on a few FaceTimes and phone calls with me to walk me through the process and make sure we were on the same page. He worked with my budget and I never felt judged for not knowing much about videography.
Highly recommend for any project."
"We came to Greg with a very specific and concentrated mission, to represent our craft spirits portfolio through an engaging, informative, fun, but ultimately accessible Lens. All of my expectations were exceeded. After very little exposure to our brands, he captured our essence and culture that we always aim to convey. He guided us along the shooting process and made it comfortable, creative, & efficient. The overall experience felt of the highest professional quality, with the nuance and comfort of a hands-on small team. The content created helped create opportunities for distribution during this global pandemic."
Brand Ambassador, Samson & Surrey
"Greg has created several videos for Deacom. In the modern world, our prospective customers are much more likely to watch a video than they are to read a white paper or read copy on our web site. I hear tons of comments back from people that they have watched our videos and felt more comfortable about working with us because of the videos. Greg and the folks at Chocolate Bar have been great to work with and I would highly recommend their services."
Send me a message using the form below and I'll be back in touch with you as soon as possible.